36 Years of Experience as a Dentist in Burleson, TX
At Legacy Dental, Your Entire Family Is in Good Hands!
Award-Winning Dental Care FOR Johnson and Tarrant counties
With 36 years of experience in our pocket, we have established a solid reputation in the Burleson community based on trust and confidence. The exceptional experts in our team strive to provide the highest quality dental care to the greater Burleson, Crowley, Rendon, Wooded Hills & other surrounding communities.

We go above and beyond to create a warm, homey, and safe atmosphere to ensure maximum patient comfort. If you are looking for a state-of-the-art dental office and a dentist in Burleson that can cater to your and your family's every dental need with utmost excellence, you've come to the right place!
Our Patients' Stories
Plan Your Visit to our Dental Office
Book your visit online today.
Fill out your forms online.
Get in touch if you need help!
Proudly serving
the Burleson Community
Dr. Heather Magers and Dr. John Barroso have a combined 50 years of dental expertise here in Burleson, TX. Together, they are committed to giving you the best, most comfortable experience possible. Our team is consistently improving patient comfort and procedural quality by regularly attending training courses on the latest dental advances.
Family Dental Services
Our experienced experts provide specialized care for all our patients with their comfort in mind. As such, we offer in-house sedation for most procedures, upon request.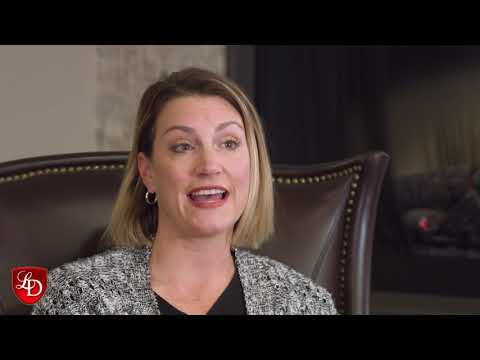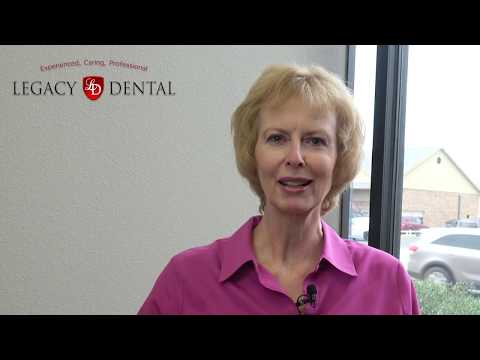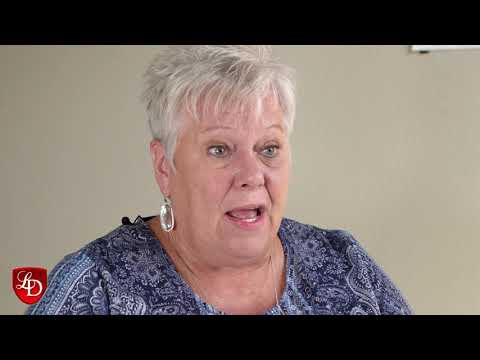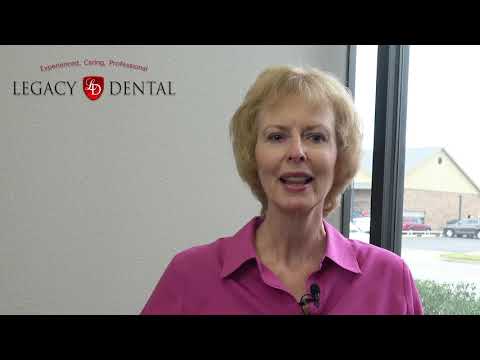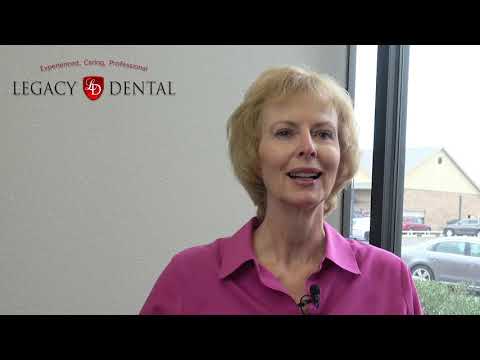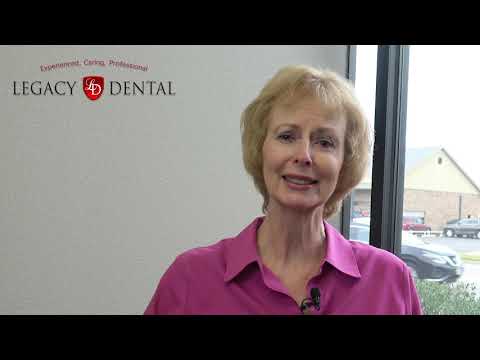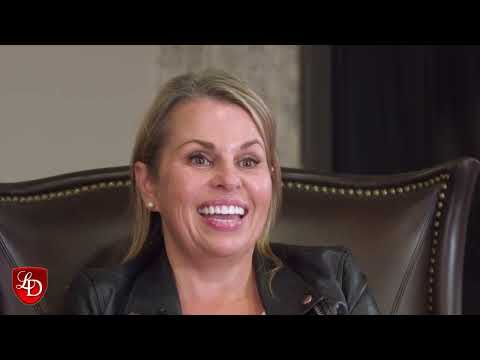 Our Success Stories
Our patients' firsthand experiences can truly speak to the level of care we provide. From routine check-ups to extensive procedures, our team of highly experienced and compassionate dental professionals work tirelessly to ensure that each patient feels comfortable and confident in their dental care.
START SMILING TODAY!
Contact us & plan your visit